I am an Associate Professor at the University of Michigan, Ann Arbor, on leave at Microsoft Research India, where I am part of the Technology for Emerging Markets group.
My teaching and research are on issues around Information & Communications Technology and Development including the use of accessible technology in the Global South. My more recent research projects have been on the use of social media in mainstream politics, specifically around political brand building in India. I teach user experience and usability, primarily to professional master's students. I am part of the Michigan ICTD group.
In the past, I have started the University of Michigan Global Information Exchange Program, and led the Colombia Digital Culture and Observatory project which examines various ways in which digital information is impacting social and economic processes in Latin America broadly and Colombia specifically.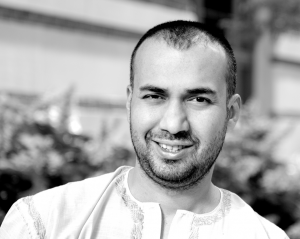 I did my graduate studies in the Department of City and Regional Planning and at the School of Information at UC Berkeley. I was a visiting scholar at the Research Center for Advanced Science and Technology University of Tokyo in 2013, and at the Center on Democracy, Development and the Rule of Law at Stanford University in 2015.